Bradford Apps Development Services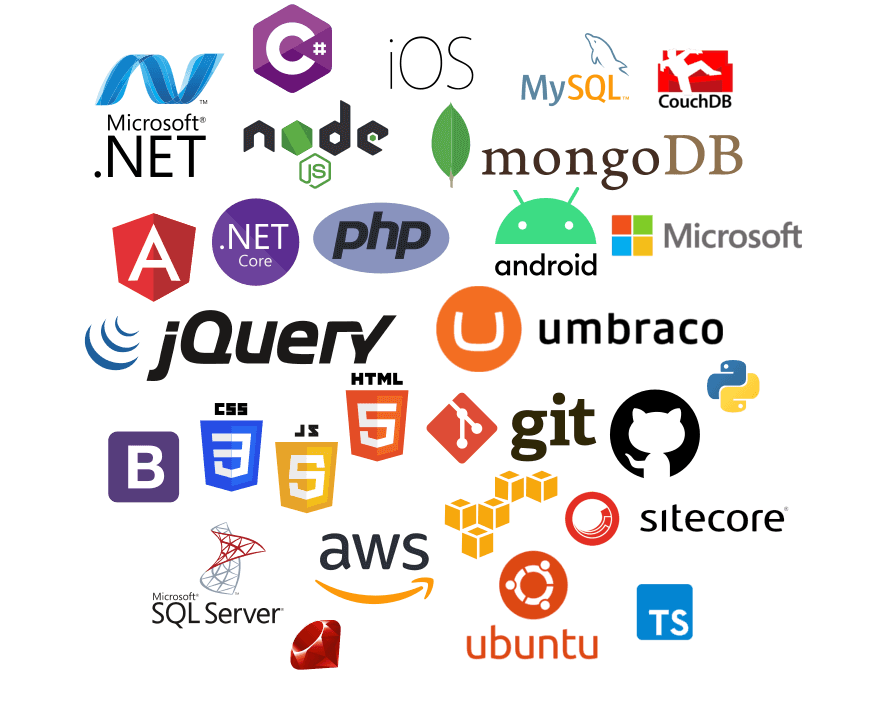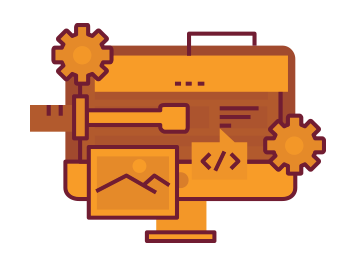 At Bradford Apps we understand that your website is like the front door to your business, and so it needs to be inviting but also professional, smooth flowing and easy to navigate. That's why it's important to have your site kept up to date with the latest technologies, and to make sure potential customers want to come back!
If you are a new business needing to start from scratch, or if you have an existing website that you would like updating, we can provide the tools required to assist in expanding your web presence and increasing the quality of your solutions.
Custom Software Development
With our developers fluent in languages such as PHP, SQL, C++ and Visual Basic, we are always looking to learn new skills! We integrate online technologies with server-based solutions, creating seamless IT infrastructure. When previously time consuming tasks are automated it means you can focus more on other parts of the business which may need some extra care and attention.
Whether you're looking to expand on existing software or create a whole new system, we can use our knowledge to find the perfect solution for your business.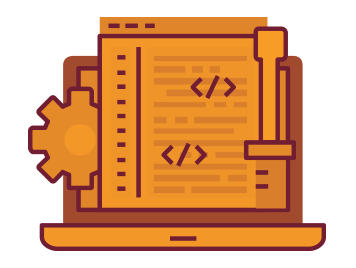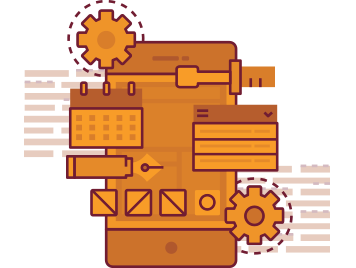 Bespoke App Development
Do you wish your business was accessible across a variety of platforms? Or maybe you have an online store you want customers to browse from their mobile phones? Our apps can be developed for iOS, Android, Blackberry and Windows-based devices, and can used be to streamline business functionalities across multiple devices.
Your app doesn't have to serve a Maybe you just have an idea for a new game or quiz and would like us to develop and upload it to the relevant app stores for you? We can do that too!
Database Development
Using a multitude of different programming languages, our database developers can produce flexible databases that are integratable with new and existing software packages. This can allow more users to access the systems at once, and can make searching and storing information, order processing and stock control quicker and easier.
There is an endless list of things your new bespoke database can do and the only limits are your imagination. With bespoke database design you can have the perfect solution for your business.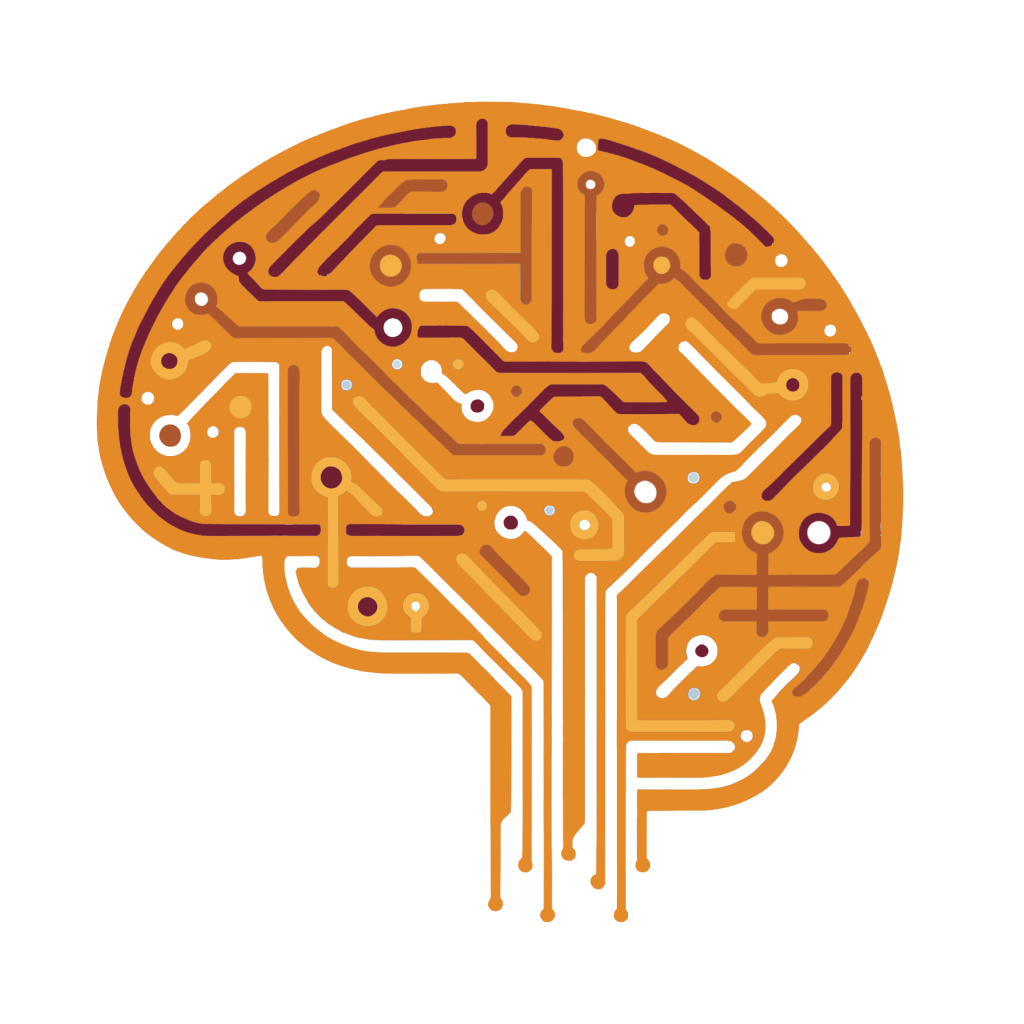 Chat GPT Integration
Bradford Apps delivers bespoke ChatGPT integration services tailored for forward-thinking businesses, from agile startups to industry leaders. We have experience in embedding advanced natural language processing capabilities into digital infrastructure, enabling conversational AI that transforms customer interactions and automates workflows. Our ChatGPT solutions are designed to adapt and scale, ensuring they evolve with your enterprise.